Bella Freud Signature Candle
WHY WE LOVE THE Bella Freud Signature Candle
This Incense Wood & Oud fragrance is dry and warm. Bella Freud's Signature candle is richly scented with Moroccan smoked incense, layered with notes of Cedarwood and rich resins of Amber and Myrrh.
Hand-poured Natural Wax, Burning Time 40 hours, 190g.
Economy Delivery 5 - 15 Days | $20.00
Free Economy delivery on all orders over $600
DHL Express Delivery 3 - 5 Business Days | $40.00
Returns
We can refund or exchange any Bella Freud product in new, unworn condition with its original tags and packaging within 14 days of delivery. Exchanges will be sent on a free UK standard, EU or Worldwide delivery.

Please check our Delivery & Returns page for further information.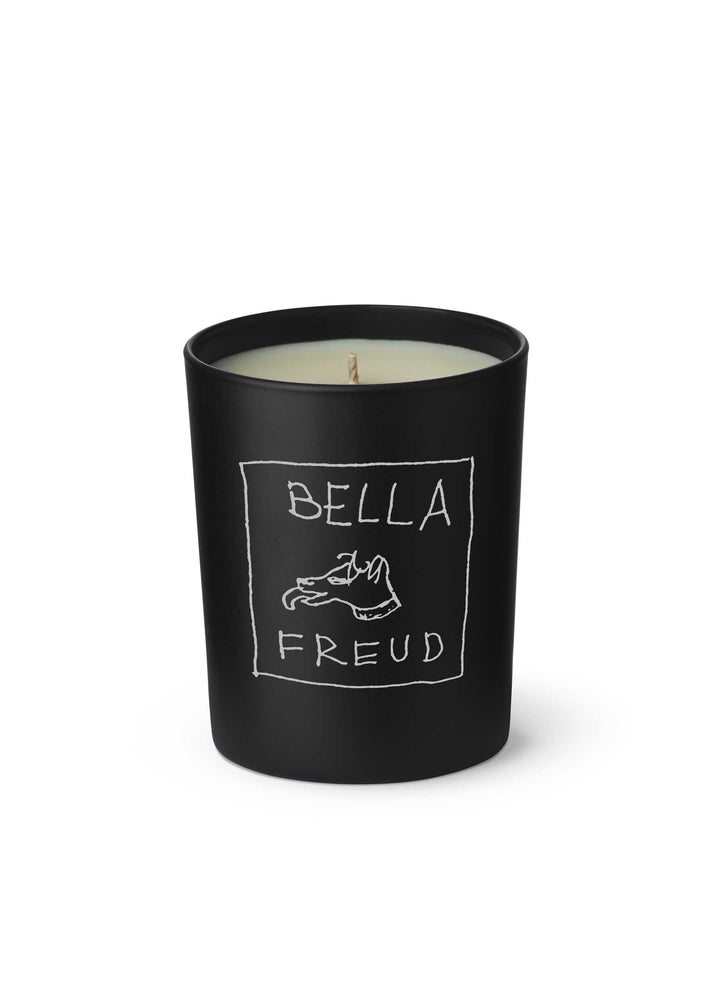 Bella Freud Signature Candle
$85.00